The Internet is a very important thing in the 21st century. People cannot live without it only if you are a caveman. Not having an internet connection is very annoying mostly to teenagers where they spend most of their time on it. They learn something new, improve their skills, hangout with online friends, a relaxing place and much more. And if your home got no internet connection and in need of one right now this article is for you. I'm going to list down all the top-notch coffee shops that are very much suitable for teenagers who love the internet and have an interesting environment that suits them.
Feature image: https://www.flaticon.com/search?word=internet
1. Noir Cafe
If you ask most teenagers if they know "Noir Coffee" their answer would be "YES". Their coffee smell is so breathtaking, mixed with food, if you are a student this coffee shop suits you very well also the price is very acceptable. If you haven't had breakfast, lunch or dinner you can just order one if you are staying there most of your day to study. The environment from my experience is very quiet. The light in the cafe shop is not too bright nor too dim. You do your work without worry of eye damage. The atmosphere inside is cold so you don't have to worry about sweating. There are a lot of branches in Phnom Penh just open google map and type in "Noir Coffee" adding with the location you are in and surely there will be one around the corner.
2. N2SR Milk tea and Bakery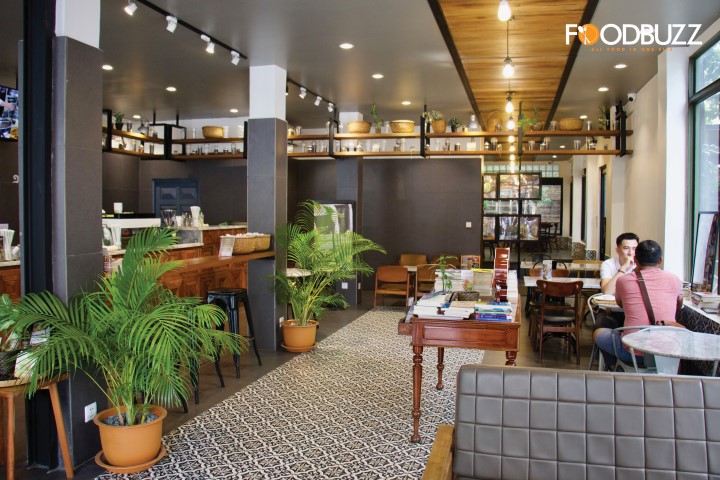 This is just like Noir Cafe. It has various drinks, foods, beverages and desserts the price is acceptable. This cafe shop has a very cultural interior design. They showcase everything about the used tool that was used over 50 years ago. If you are someone who loves to see antique tools and love a cup of coffee or food this cafe shop is for you. This cafe shop is near my house and is massive. Inside there are so many tables to fit all the customers that love to spend their day in the cafe. Sometimes they play the music and are very relaxing. The chair is sofa fit for the student who spends most of their time sitting. The atmosphere inside is very cool, you just feel so comfy. I talk from my experience. Just like "Noir Coffee" there are many branches too.
3. Amazon Cafe
This coffee branch spread along the province of Cambodia. It is a cafe shop for everyone. In Phnom penh there are plenty of branches. Everywhere you go it just around the corner. In the menu there are plenty to choose from and the price is acceptable. Most families if they go on a trip they would check in this cafe shop. Because its branches are everywhere all around the province of Cambodia. The cafe shop is very clean and the environment is very amazon-like. There are plants everywhere but some are just plastic. If you go to any Amazon you would find people either on their laptop, their books or phone. They usually self-learn but some love to relax over there. The atmosphere inside is cold; it is comfy enough to make you fall asleep.