Anime is a form of entertainment which nowadays, is really popular with alot of people, since they are a combination of a good and meaningful storyline with a great eye-catching animation where all ages can enjoy and admire the work of art that these artists and authors put into this one story. Though anime has a lot of genres, some are good and some are bad, the isekai genre is still a strange and wild genre for authors to explore, since they can play around this genre by implementing their own unique twist into it. However, ever since this genre has been created, it has produced a lot of bad and good anime along the way. Therefore, now welcome to the top 3 isekai anime you should watch.
3. No game no life: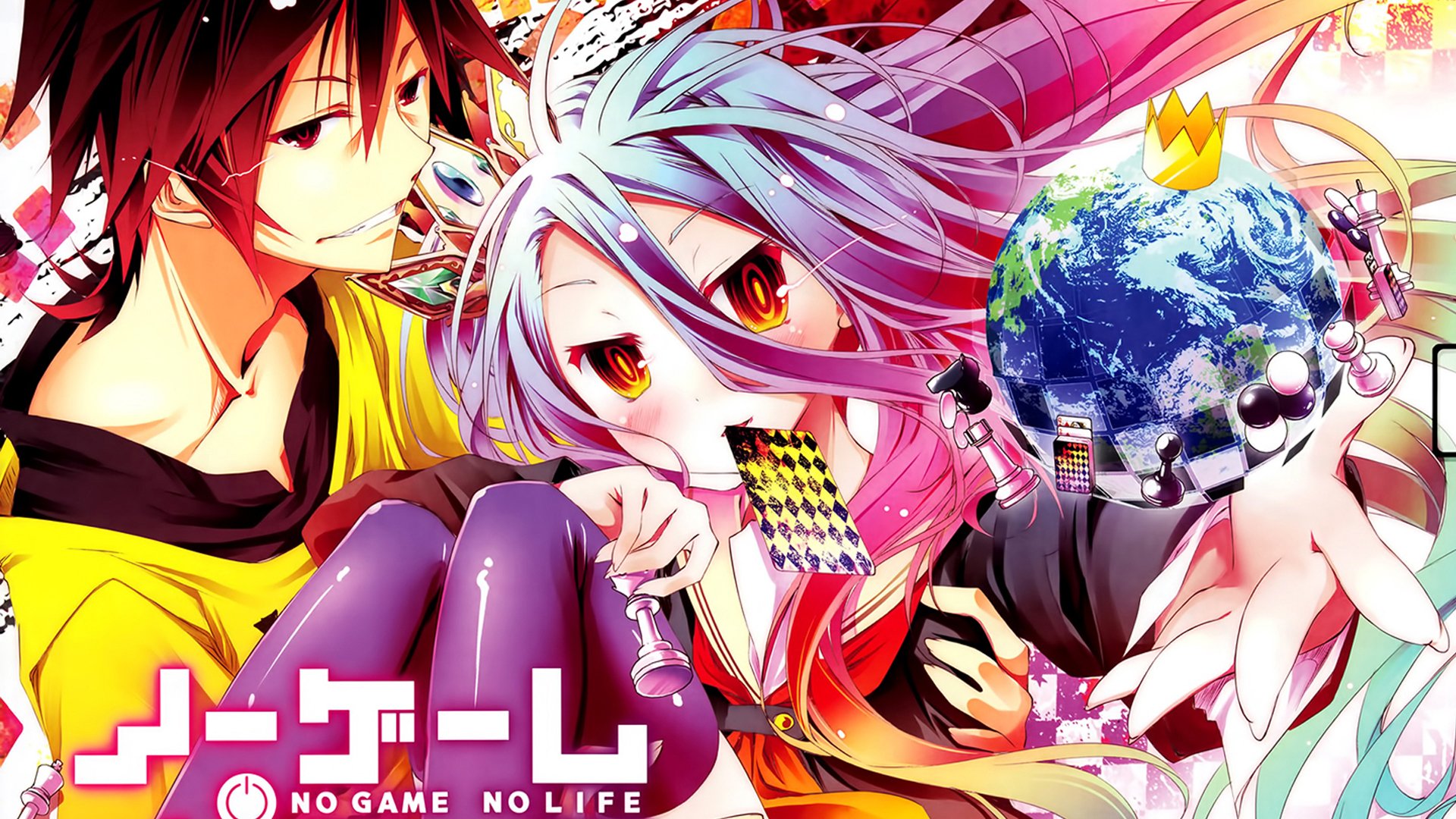 " No game no life" is an anime about an adventure of two siblings being teleport ed into a new world called disboard is where their mission is to beat the god who created this world by collecting all the chess pieces from all the races so that they can use it to play and beat the god in a chess game. This anime specialty is that every encounter that the main character has they will face a battle through some type of game, and each game will make your mind blown as you observe their high IQ plays against the opponent, while leaving your self wow'd by the move or the intelligent action the protagonist takes. As for the storyline, no game no life is kinda boring once you get to later episodes because the protagonist starts to side track and do some other things.

2.That one time I got reincarnated into a slime: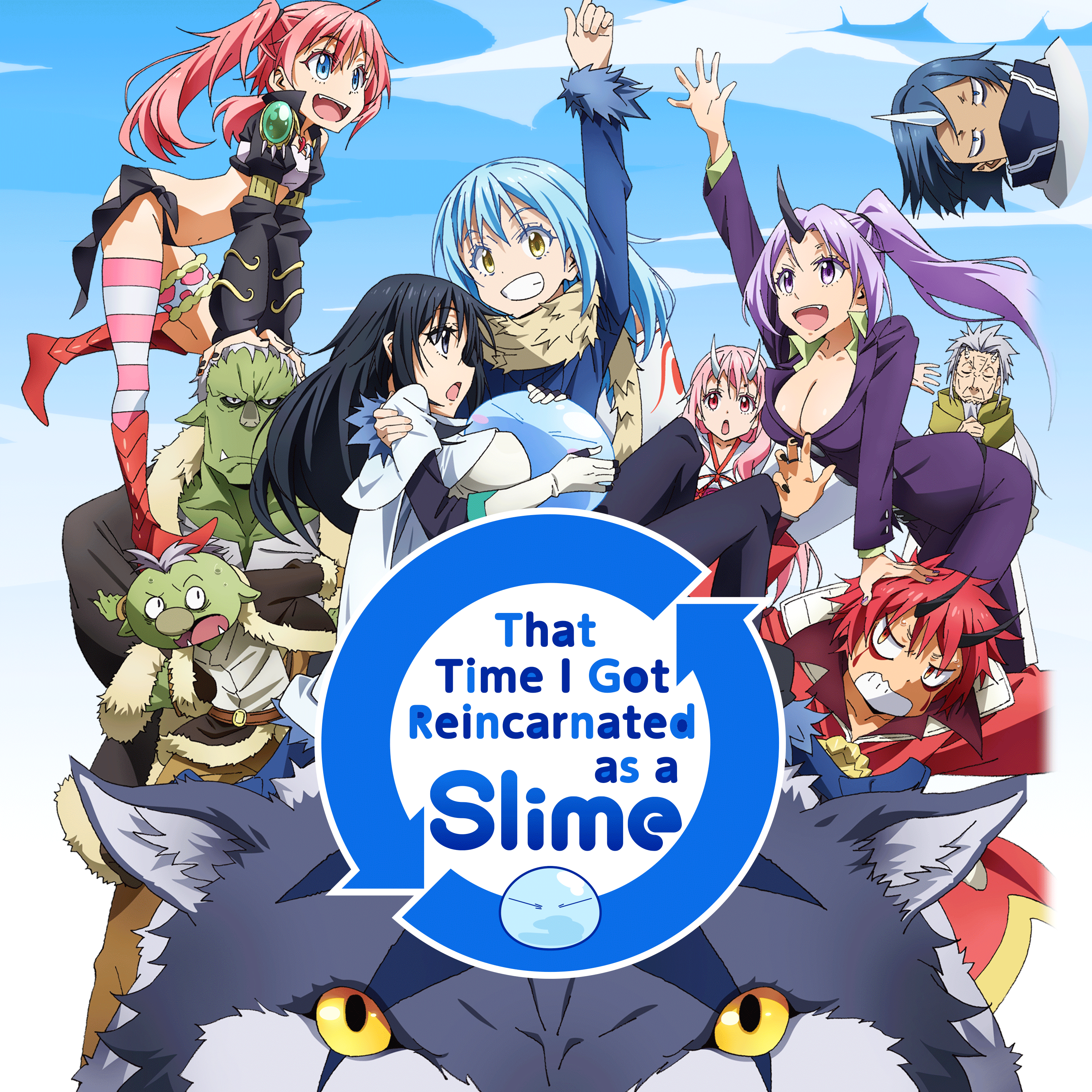 "That one time I got reincarnated into a slime" is an anime about a person who got killed in our human world, and got reincarnated into a slime in a new fantasy world, where he could find new things, gain new power and a lot of acquaintance along the way. If you really like a fun and wholesome type of isekai anime then this anime is a good selection for you, since the protagonist is made to be overpowered, you don't feel any tension when watching the anime, and it's sole purpose is just to make you laugh and feel wholesome along with the main character who is sympathetic toward all his acquaintance. However, due to the main character being too overpowered, for those who really like more action might not find this anime as exciting and find it boring, but it is still a great anime.

1. Overlord:
" Overlord" is anime about a guy who get stuck in a mmo rpg video game that should have kicked him out of the server, but instead he just get stuck in there and the guild where he created with his guild mate has been teleported to a whole new world, which he have to explore along with his npc created guild guardians with the sole purpose of world domination. The unique feature of this anime is that the main character is not a typical hero type or either a villain type. He just has an appearance of a leech due to his character organization, while seems to be really powerful from all his guardians perspective. What great about this anime is that even though the protagonist is powerful enough to take over the world through his strength and army alone, he is still sympathetic toward all the people that work for him, and only achieve his world domination through the people's trust. Plus this anime is also a wholesome and funny anime.